Take our
Cognitive Functions Test
The Cognitive Functions Test that the mistype.investigator squad has crafted is designed with attention to details and one simple, but indisputable rule: no bias. Forget about questions asking you to be imaginative™ to discern you from intuitives or sensors. Take your time and answer honestly to discover your true self!
Take the test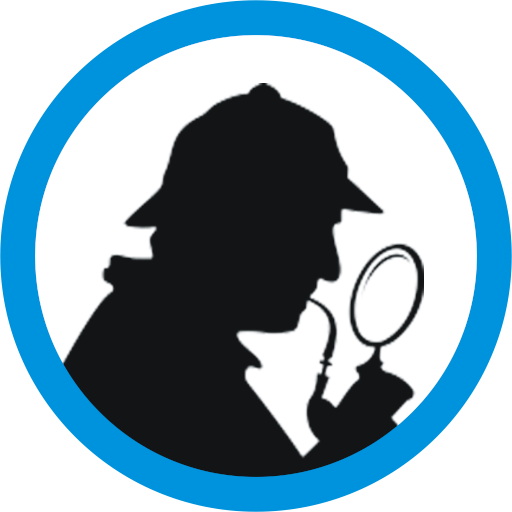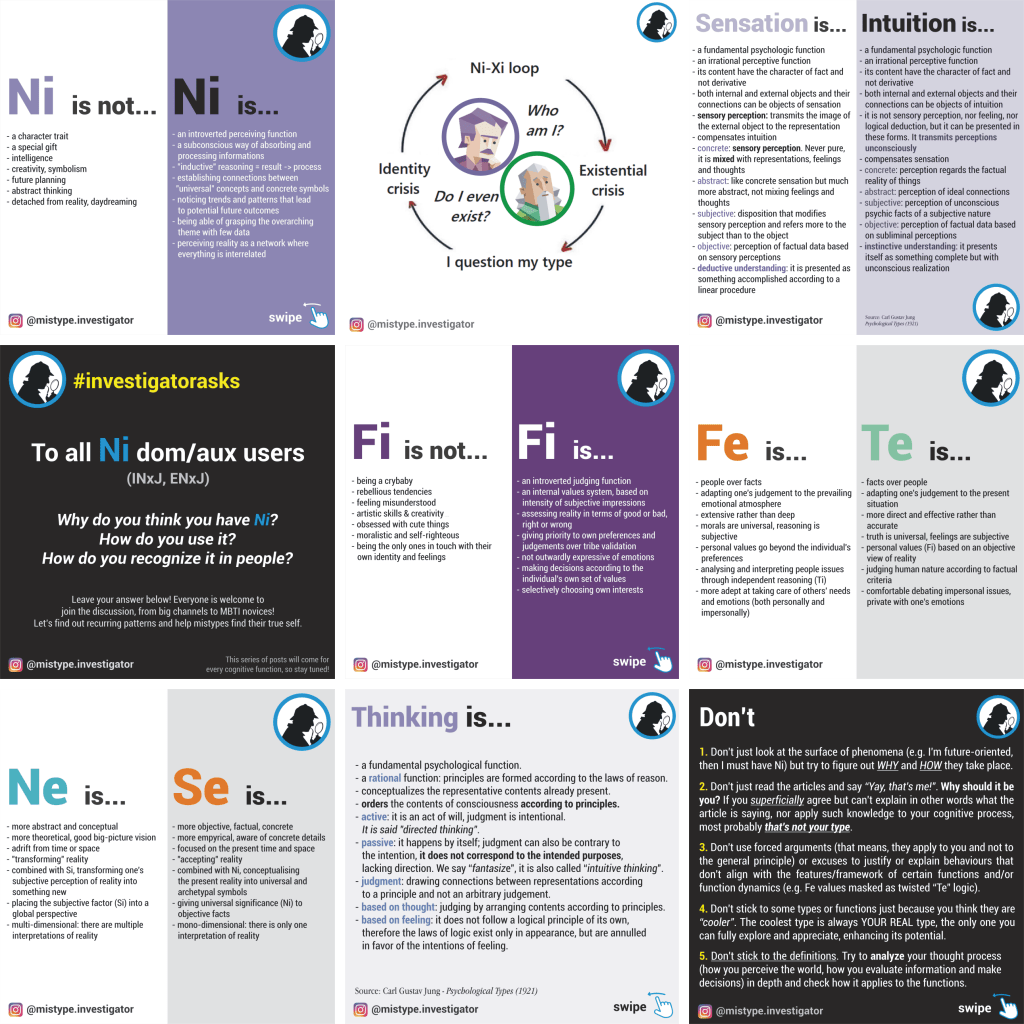 mistype.investigator
mistype.investigator is a quite recent blog focused on Myers-Briggs and Jungian typology, regularly providing original content. Our mission is to raise awareness about all kind of misconceptions that poison the community, biasing people into believing to have a type that doesn't really fit in with the real theory behind these topics.
We enjoy sharing our content through simple (but detailed) comparisons involving cognitive functions and Q&As where anyone can debate about well-defined topics.
The investigators
mistype.investigator's mission is to promote the original typology theory developed by Jung and then extended by Myers-Briggs, in order to reduce misconceptions within the community. Meet the admins here.